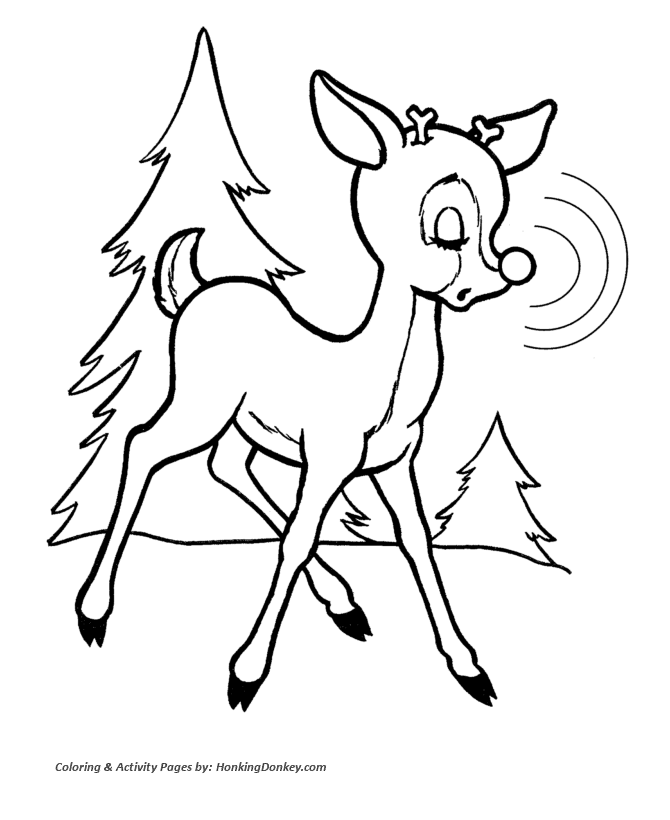 Last night I got run over by a reindeer. We.., not so much run over as knocked me into the car and rolled me down the driveway. No, I have not been hitting the spiked eggnog early...we had a really bad storm and during what I thought was a lull in the wind and rain I went out to my car to get some books. Unfortunately just as I opened the door of the car the winds came back up with a vengeance. The seven foot plastic-blow-up-Rudolph in my neighbors yard decided to fly....
My DH wanted to know if I needed to go to the Emergency Room...for a nose bleed? No way...besides, who wants to admit they were mugged by a flying reindeer....add to that, my nose is all scraped and red...the jokes would be just too much....
As I've been sewing on this year's mystery I've also had a leader and ender project going.
This is based on another Bonnie H. design. (don't have the book handy right now...sorry) I'm not making string blocks for the side but instead am using an assortment of grey fabrics...I want to highlight the fabric in the center and all the tiny 4-patches...Anyway, I think all the leader and ender may be slowing down my mystery quilt...I'm not nearly ready for today's next step!
Scituate, MA lighthouse